Once talent signups, their profile will be sent to the concerned team for their casting. We don't store your password. It's totally encrypted to make your profile safe.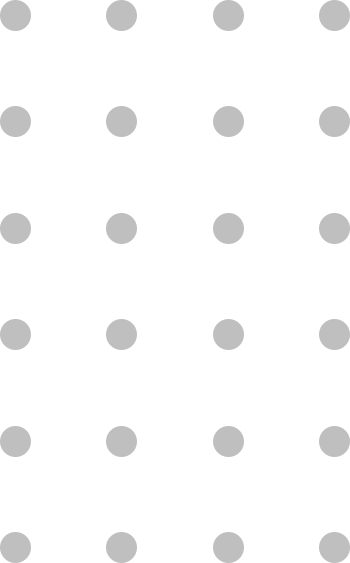 Will I get selected if I signup?
No, We don't guarantee that, It depends upon your profile, and the requirement if you're fit for the role.
How will recruiters reach me?
Recruiters will reach you on the mobile number or the email address provided by you.
Why should I signup? Do you have any Signup fees?
If you register, you can apply for limited jobs/auditions at no extra cost. Talent register members can apply for unlimited jobs/auditions. You do not have to pay any signup fees.
I'm not able to upload pictures? Is there any way?
Sorry for the inconvenience, please don't upload high-quality images that make our servers slow, and your pictures won't be uploaded. Make sure you upload pictures of size within 1 MB. Still, if you find trouble, you can send us your pictures to
contact@vikramraja.in
We have to pay any commission?
No never, you do not have to pay any commission for the projects you get placed on by applying.
I have already registered a year back. How do I update my profile?
Sorry, you can't edit your profile, or you don't have access to it. Still, you can sign up with the same Email ID and other information, and your recent pictures. So that replaces with your old profile to new.
Is there any age limitations for modelling and acting?
No, Anyone can apply. 
How much time it will take for a call for casting?
It depends on you getting matched with a requirement, We can't promise a timeframe.